---
 We are very proud to announce the release of our brand new five song EP entitled "A Day Late"!
Click on the album cover below or the Store link to the left to order it and other new NOMaD swag from our official store NOW!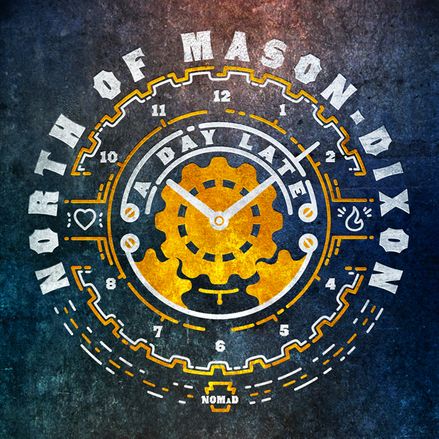 ---
 From everyone in the NOMaD Family to everyone in yours, we wish and hope you have all had and continue to have a safe, wonderful, and Blessed Christmas and holiday season! Thank you to all those that continue to support in our endeavors! 

---
 Just in time for the holiday season, get our NEW 5 Song Christmas EP featuring our original Christmas song, "Christmas In The Country", written by Bobby Kunkel. Click on the album cover below to purchase your copy NOW!!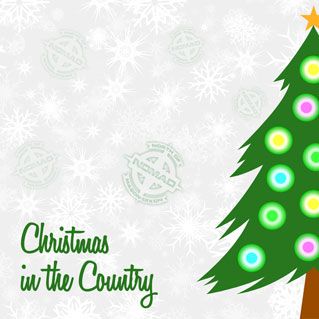 ---
Be sure to check out Dave's go at TribLive's Personality Test: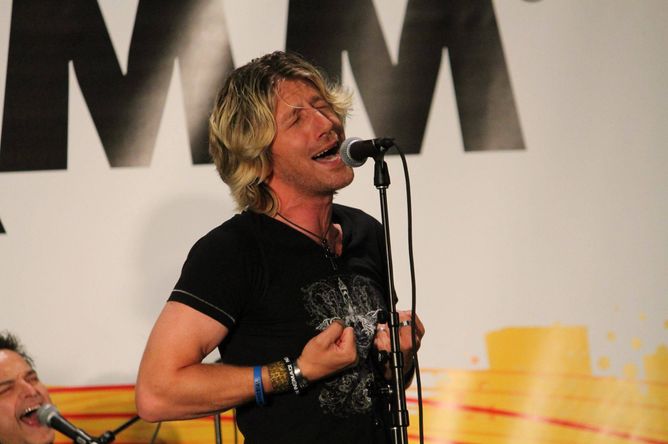 ---

NOMaD Wins Buffalo Trace Bourbon
2013 Battle of the Bands!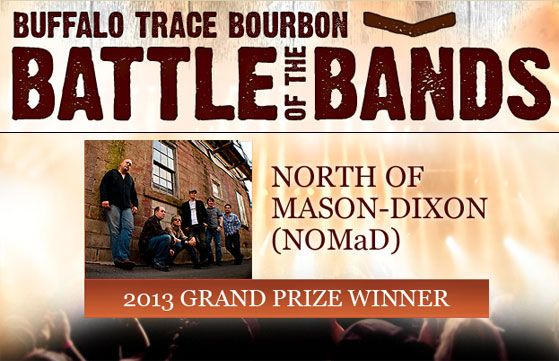 Acoustic EP Available NOW!
 
The new acoustic EP officially titled "Acoustic" is available NOW! There are two new tracks on this release, an all new NOMaD tune written by our very own Mr. Luke Zacherl and a surprise cover song will be bonus materials for the fans!! The EP was created at Innovation Studios with Mike Ofca at the helm (with the exception of one track "American Boy", created with Sean McDonald at Red Medicine Recording Studios). We are VERY excited about this release and can't for you to check it out!
NOMaD "Around The Fire" YouTube Series UPDATE: Episode 4:
Buffalo Trace Winner Announced!! Watch NOW!!
The NOMaD YouTube Series "Around The Fire" just posted for a brief fourth webisode and can be watched on our OFFICIAL YouTube Channel, along with other live performances, music videos, and general band fun. Please SUBSCRIBE, SHARE, and WATCH! Check out the newest episode below!